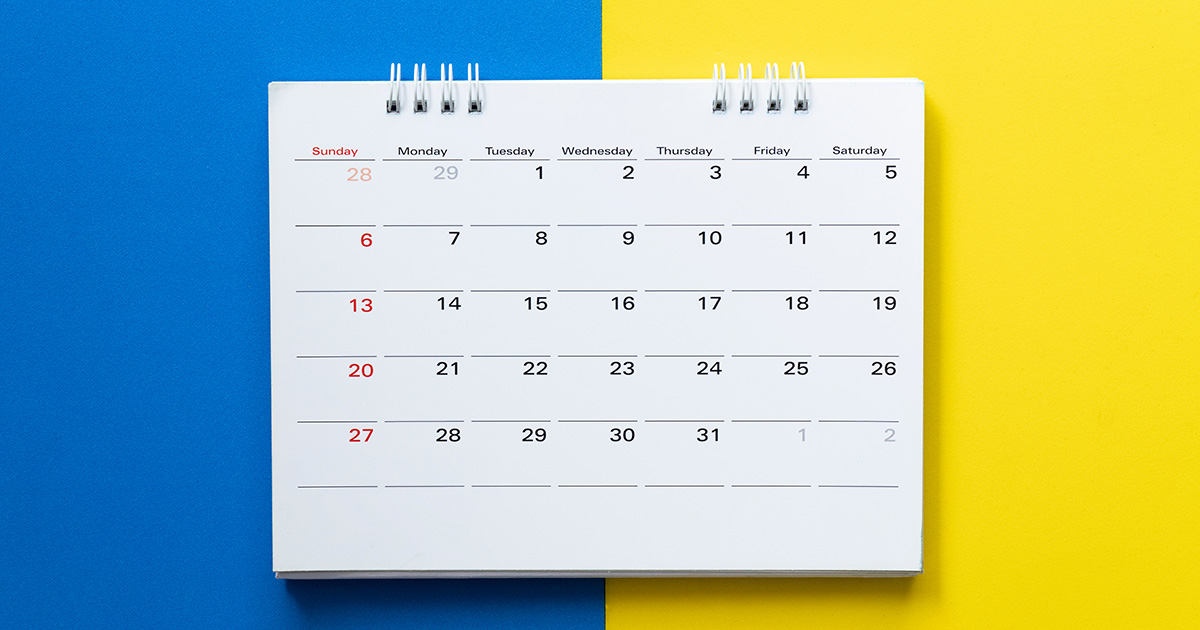 Reference is made to Communication dated 2nd December, 2020, where the University Senate postponed all Examinations that had been scheduled till further notice. This is therefore to notify all students on the New Examination Dates and Venue.
Senate in its 91st Regular Meeting held on 20th January, 2021 approved Examinations be held at Main Campus on the following dates:
| | | |
| --- | --- | --- |
| i) | Graduating Class Supplementary /Special | 8th -10th February, 2021 |
| ii) | First Years 2020/2021 Academic Year | 8th-12th February, 2021 |
| iii) | 2nd, 3rd and 4th 2020/2021 Academic Years | 15th-26th February, 2021 |
iv) Examination timetable as uploaded on University website,
 Regular Examinations Timetable
Graduating Class Exams Timetables
All students MUST meet the following conditions to be eligible for Examinations:
i) Payment of Fees must be up to date (Zero Fee Balance). ii) Paid Penalty Fees of Kshs. 2000.
iii) Registered for Examinations and downloaded Examination Card.
iv) In possession of:
a. Student Identity Card except First 2020/2021 Academic Year.
b. National Identity/Waiting Card/Copy of Birth Certificate.
c. Fees statement reflecting Penalty Fees of Kshs. 2000.
NB: Any student with pending CAT, Assignment, Project or Practical should liaise with respective Head of Department to ensure completion
Announcement of new dates for end of sem one 2020.2021 exams