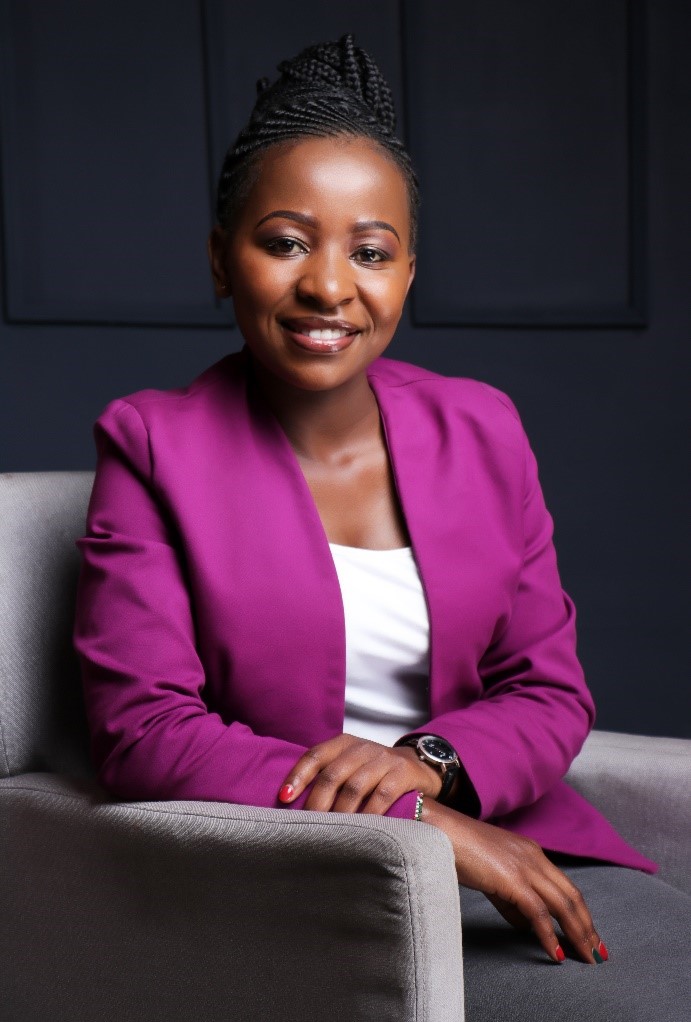 My name is Mary Muthoni, I am currently working with Agriterra as a business advisor
I have a degree in Food Science and Nutrition From Karatina University and a certificate in Animal science and Animal Biotechnology from Chonbuk National University South Korea.
My specialization is in food quality and safety and passionate about the dairy sector
I am a member of ISO technical committee on dairy and dairy products and food hygiene , Kenya Secretariat(KEBS)
I have participated in the  blended course by Internal cooperation on Quality Infrastructure for Sustainable Development offered by PTB in Germany
I am a trainer in Sustainable services, my coop, youth in Agribusiness, food quality & safety
My training at Karatina University gave me a solid grounding in my area of expertise, through the department of Food science, I also got an opportunity to get a full scholarship for the short course in South Korea. Karatina University remains a critical stage in my life that was a game changer and I am forever grateful to God for a great institution, management, lecturers, students and other staff. God bless!