The Directorate of Postgraduate Studies at Karatina University has the responsibility of:-
Ensuring that postgraduate programmes are initiated and maintained.
To ensure high scholarly standards, qualified students are attracted into various programmes.
Professional handling of students' complaints as a neutral body
Ensure high level of research at postgraduate and postdoctoral level
Studies are completed in stipulated time,
maintain uniformity in presentation and binding of theses
Ensure that research findings are disseminated to relevant users in the society.
We envisions where students are given express service at one point ranging from admission, finance, examinations, collection of graduation gowns and academic certificates.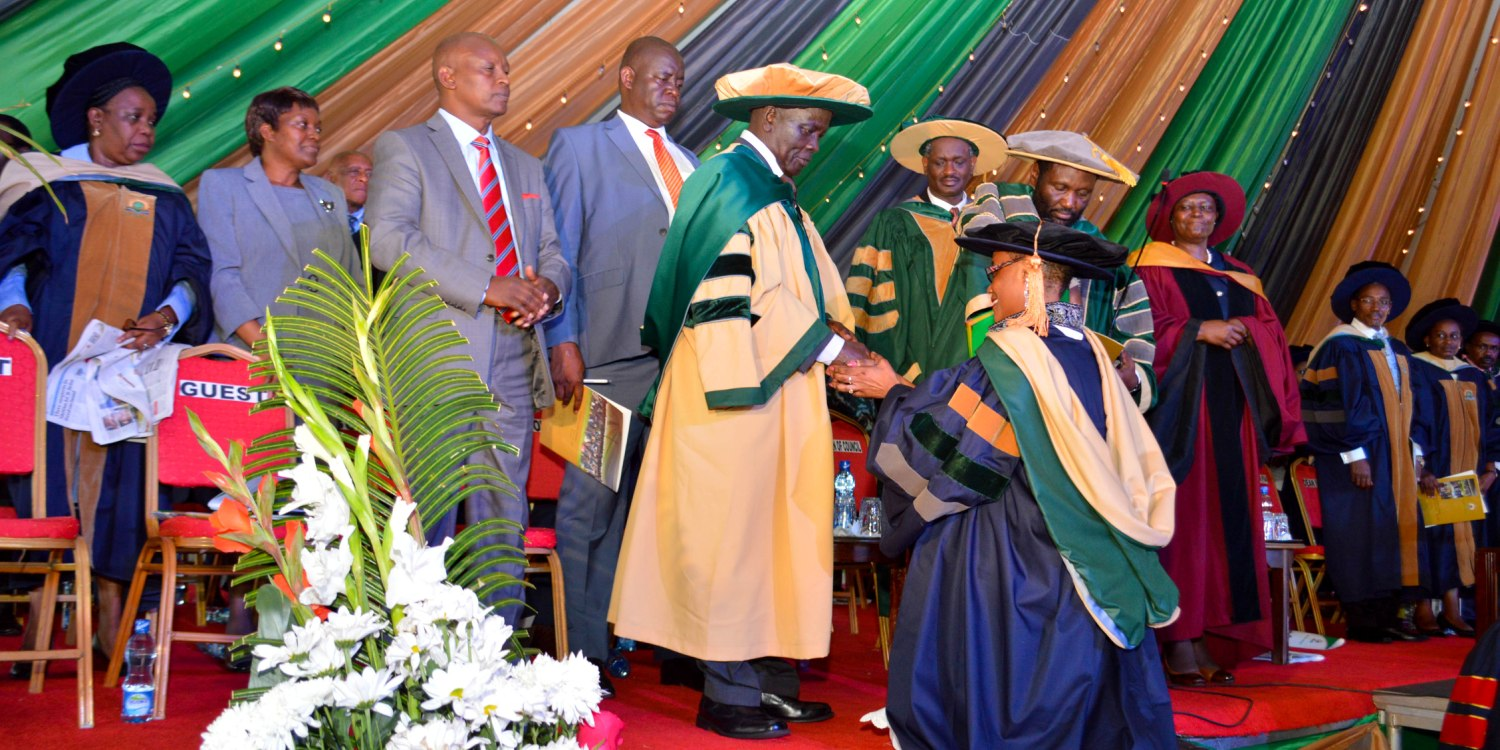 Postgraduate directorate allow students ample time to concentrate with their academic work and worry little about university processes.
For more information email: dps@karu.ac.ke